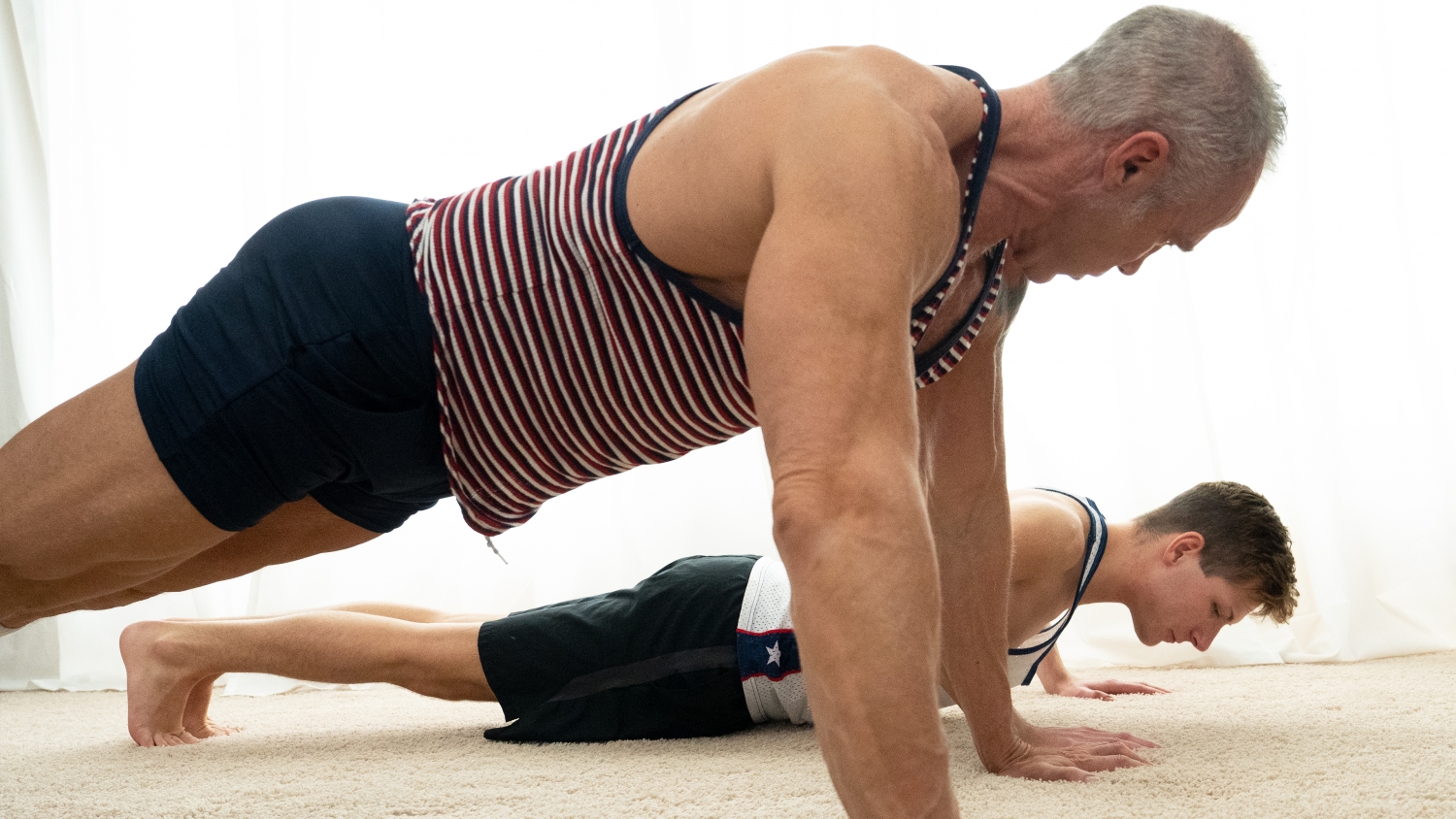 FunSize Boy Workout
Lukas is an impressive young man... He's lean and fit with a self-starter attitude, not to mention a handsome face and seductive eyes! For Dallas, he sees a lot of his younger self in him. And when Lukas came to Steele looking for some training advice, he couldn't say no. After all, Lukas was friendly with several of the silver foxes other "clients", giving him the impression that he wanted a different kind of pump...
As the two ...
Read more
As the two got into their workout attire, Lukas watched the handsome man change from his dapper suit and tie into his clingy tank top and shorts. The tall man was built like a brick wall, firm and solid all the way through. And with his impressive height, he looked like a Titan! Lukas knew that Steele was a hot daddy, but it still sent a surge toward his loins to see how ripped and massive he was.
The two began with simple pushups and situps, getting their blood flowing and working up a sweat. Lukas could smell the man's natural fragrance, making it harder for him to conceal his own building erection in his jockstrap. When Lukas was told to get on the big man's back and do push ups off of him, it was almost too much for him to handle!
The two quickly found themselves stealing looks and caresses as they helped each other, all until Lukas bravely kissed the handsome, older man. Dallas liked his playful teasing, returning the favor by giving him the chance to feel him over...
"Do you like muscles?" he asked temptingly, flexing his arm for Lukas to feel. The young man quickly grabbed his big bicep, feeling his cock grow hard in an instant as the daddy's hot flesh filled his hands.
Lukas explored him from top to bottom, kissing his large, smooth pecs, down his abs, and right to his thick, muscular thighs. Between the two large slabs of muscle was a swollen bulge that made the boy's mouth water. Looking up at Steele for permission, the older man nodded and watched as Lukas took out his thick member...
Lukas felt dizzy as he inhaled the intoxicating scent of the man's sweaty nuts. He moved in closer and took the man's cock into his mouth, tasting it's sweet flavor as he let it slide to the back of his tongue. He wanted to be full of him! Lukas gagged on him, letting the muscle daddy's size and power dominate his mouth.
Steele felt himself growing harder between Lukas' lips, turned on by his eagerness and arousal. He knew he was going to have to fuck the little guy and let him feel the full force of his body pounding into his tight hole. Of course, it seemed like that was Lukas' plan all along, and Steele was not about to disappoint!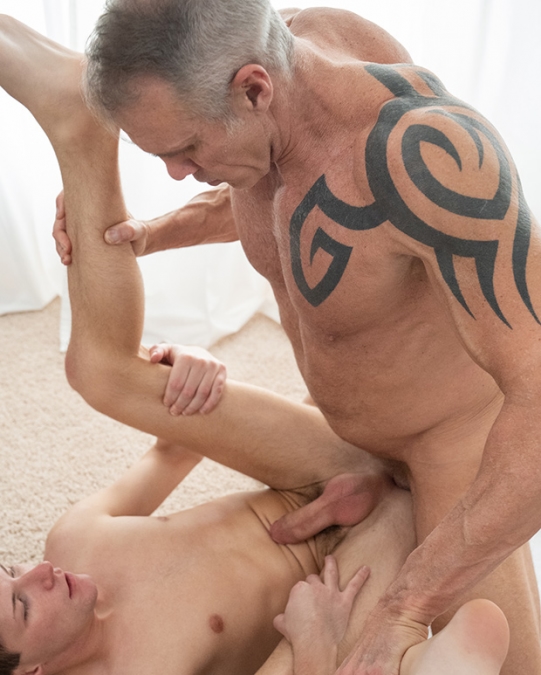 Height: 6'4"
Weight: 224 lbs

Dallas takes pride in his appearance. He eats right, works outs, and makes sure he dresses in style. As a taller, muscular man, 6'4", he knows the importance of a good fit in his clothes. As a tailor, he sizes men up all day long. But there's nothing more satisfying than seeing the extremes of the sprectrum.

When he finds a handsome smaller client, he loves wrapping his measuring tape around them and experiencing their size up close. And sometimes, when the client is extra tiny, he can't help but take a little longer on each measurement.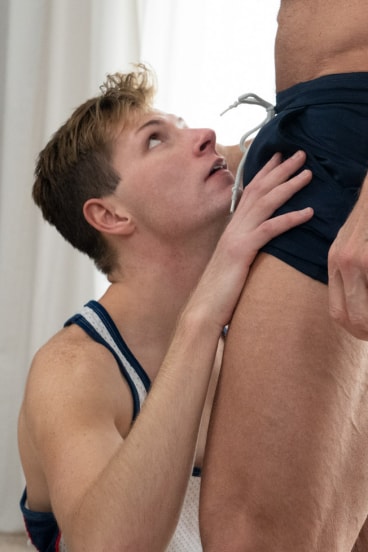 Lukas is a high school senior who's trying his best to be an all-star swimmer. He's got the passion and the drive, but his body is smaller than most of the boys on his team. In addition to all the other stresses that come with being a senior in high school, he's also nervous about how his size affects his performance. While most of the jocks are sprouting up taller and stronger, he's stuck in his compact frame. Still, he can't help but be turned on by the difference in size between him and his peers. He fantasizes about being the small spoon to his handsome classmates and particularly his teachers—sucking their big cocks. He's not sure how to act on those feeling... He may not ever be the champion of his team, but he's more than willing to be the prize!