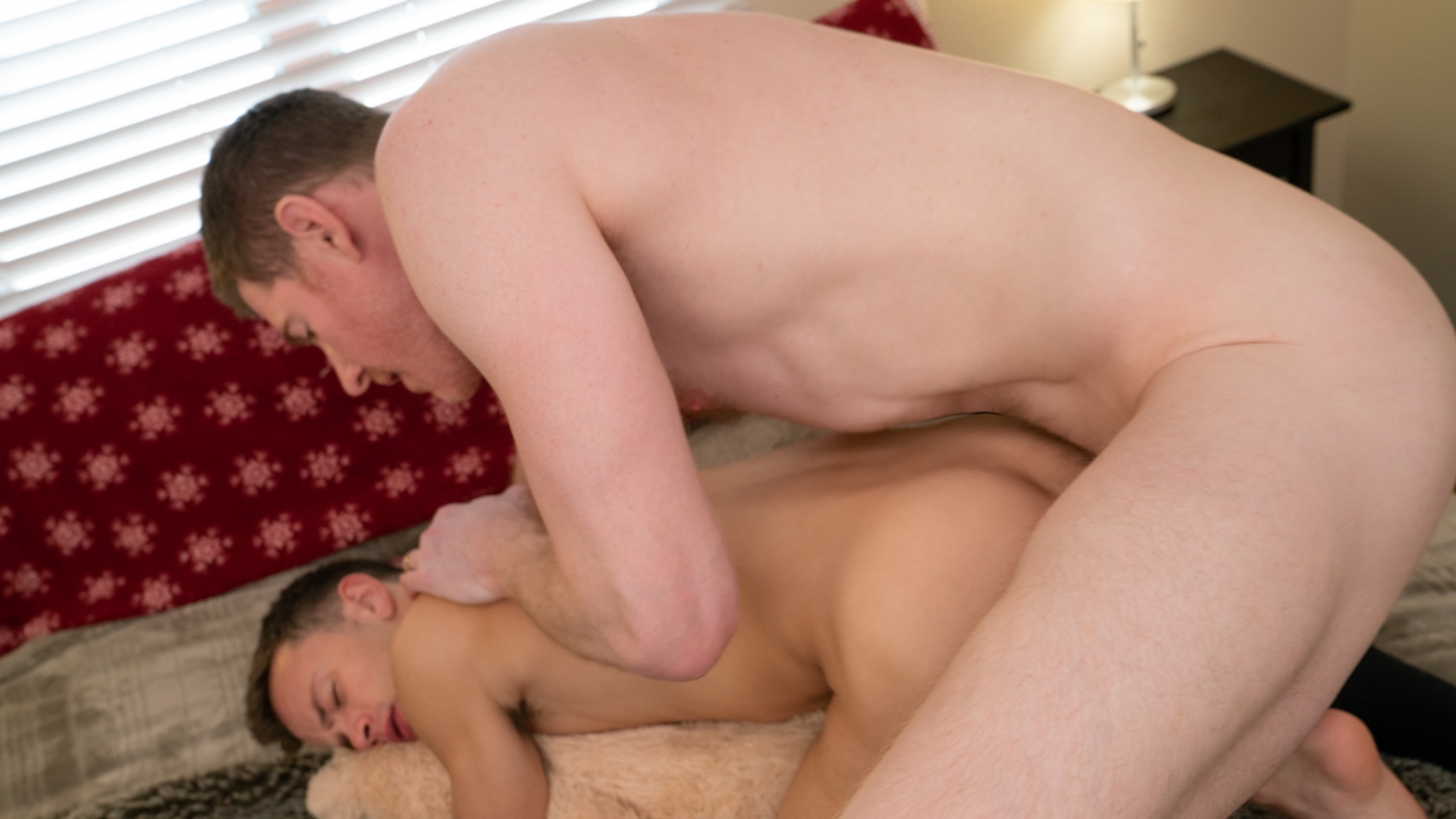 Dr. Wolf's Private Room
Logan is excited to see his handsome, tall doctor outside of the office. The giant ginger stud has taken an interest in his young patient and has invited him back to his home for a private session. Logan wasn't sure what to expect, but he hoped it would involve another hot bareback fuck! Ever since he felt the older man's cock slide inside his ass, he's been hungry to get it back in there.
Ringing the doorbell ...
Read more
Ringing the doorbell of Dr. Wolf's home, Logan's heart raced. He thought that by seeing him open the door that it would give him some kind of calm, but it only made him even more nervous! Greeting his guest, Dr. Wolf could tell Logan was anxious and excited, but knew he'd be happy once he got his special surprise…
Leading him up to his bedroom, Dr. Wolf felt his cock growing hard as he saw just how small the boy was. He knew this to be true from his thorough exam, but seeing him again made it real in a way that got him excited. He wanted to pounce on him and fuck him right there!
On the bed, Dr. Wolf had placed a large, soft, fluffy teddy bear. It was a gift for Logan to show his appreciation and affection, but deep down, he wanted to see how the boy's height would be compared to the toy. Sure enough, as Logan picked it up and hugged it, he could see that it was almost as large as the boy.
Logan looked up at Dr. Wolf, thanking him with a smile. The older man was pleased to see the boy happy, leaning in to give him a kiss. He had to bend down pretty low for his lips to meet Logan's, something that made him rock hard inside his pants. He wanted Logan badly, and couldn't wait any longer!
He ran his hands over Logan's tiny body, feeling his toned muscles hidden beneath his t-shirt. Dr. Wolf continued to kiss and caress him, moving his hands beneath his waistband and grabbing onto his little boy cock. Logan let out a breathy moan, aroused and overwhelmed with the man's affection and touch. He felt himself turn into a pool of pleasure and desire, desperate to feel the doctor fuck him once more...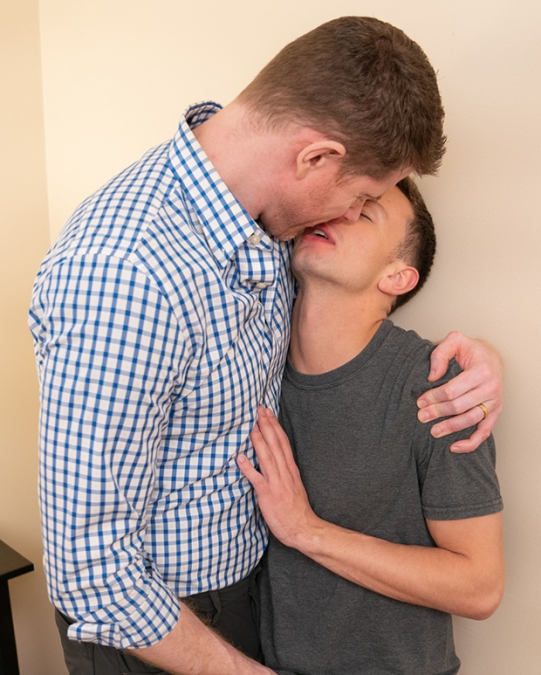 Height: 6'6"
Weight: 210 lbs

Dr. Wolf is an endocrinologist who specializes in helping young men monitor their growth. And in some cases, their lack thereof. But he understands that nothing about a short or small guy is necessarily unhealthy. In fact, it can be quite desirable. Towering over his patients at an impressive 6'6", he loves seeing the look in their eyes as they look up at him in his suit and tie. Professionally, he wants everyone to feel safe and secure in his office. Personally, he fantasizes about seeing each little guy mount up on his big cock! And when he gets the chance, he loves to make them whimper as he stretches their tiny little holes, and then completely submit under him as he pushes into their much smaller bodies.
Height: 5'5"
Weight: 115lbs
Build: gymnast

Logan is cute young guy who's often bullied at school for being a small, easy target. He wishes he could fight back, but at 5'5", the hormonal angry school boys know he can't put up much of a fight. He tries to stay optimistic and thought that in High School as time went on, things will get better. They have and they haven't.

While he knows he'll never become a tall, beefed up giant, he loves the idea of being protected by one. He fantasizes about being held and fucked by a really big guy and knowing that no one else would mess with him again!