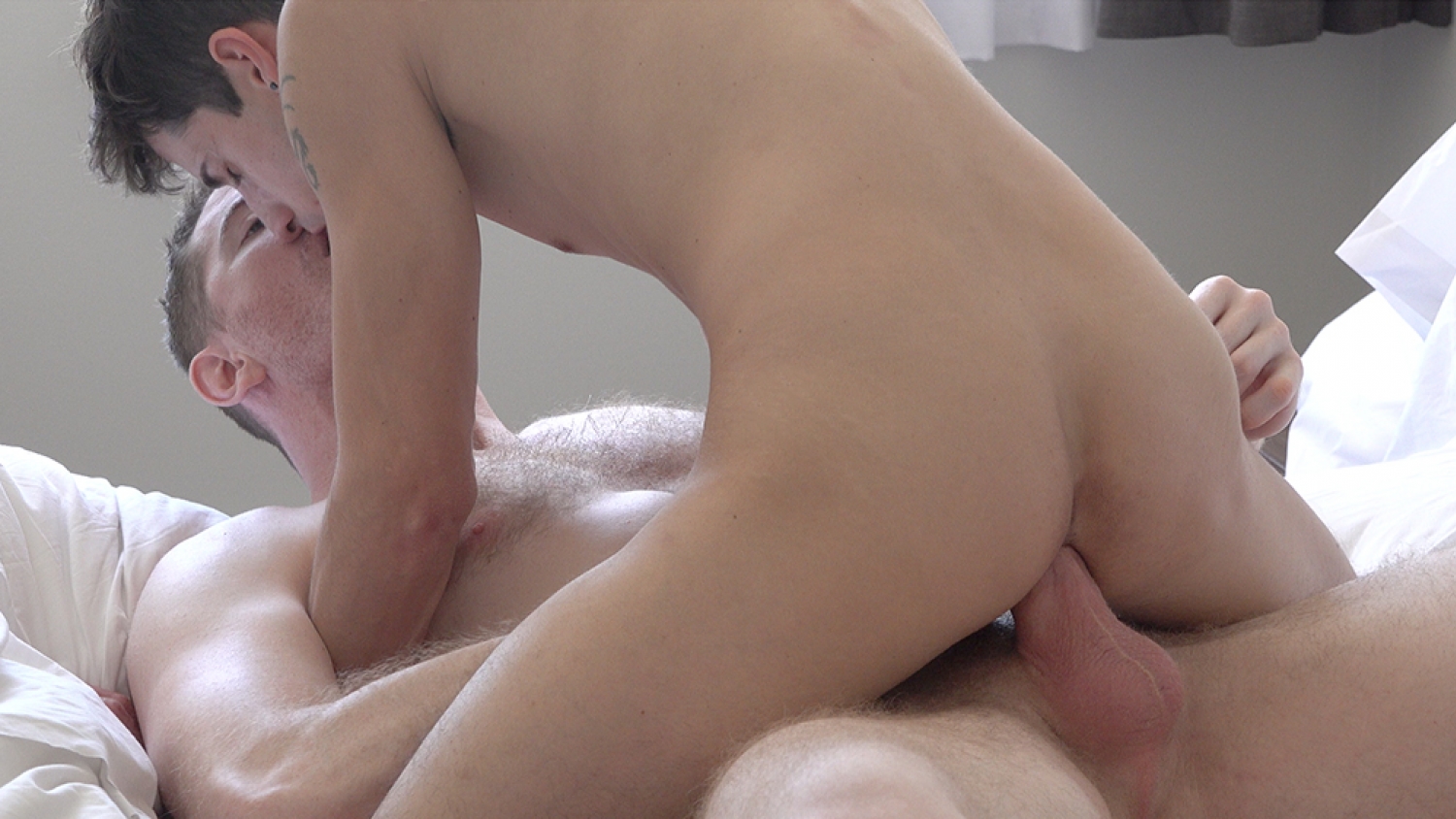 Overnight Hotel Guest
Dr. Wolf occasionally has to go away for work conferences, taking time out of the office and away from his patients. Usually he just goes on his own, zipping in and out from city to city. This time, however, he invited his new fun-size crush, Jay, to come along with him! The two have really bonded since their first meeting and now can barely keep their hands off each other.
After a busy ...
Read more
After a busy night, the two wake up next to each other, sporting some serious morning wood that neither can ignore. Jay can't ignore the rise from his sexy giant, taking it in his hands to feel its power and girth. Dr. Wolf loves having his horny, little guy beside him, opening his eyes to his warm touch on his massive cock...
Jay wraps his lips around Dr. Wolf's member, tasting his precum as it drips onto his tongue. Dr. Wolf stretches out in the king size bed, luxuriating in the boy's adoration of his size. Jay can't get over just how tall and broad Dr. Wolf is compared to him, making him eager to feel the doctor's manhood slide inside his hole again!
Jay lubes up Dr. Wolf's monster cock, feeling it slip through his fingers as it gets even bigger. Jay's heart races as he straddles him, feeling the massive meat press against his tight hole. He's eager to take it, feeling it penetrate his hole quickly, making him tense up. Dr. Wolf urges him to take his time and enjoy it with a patient smile; they've got nowhere to go and no need to rush.
With Doctor Wolf's reassurances, Jay relaxes his sphincter, feeling the doctor's bare cock move its way deep inside, sending a rush of joy through his body that is unlike anything else..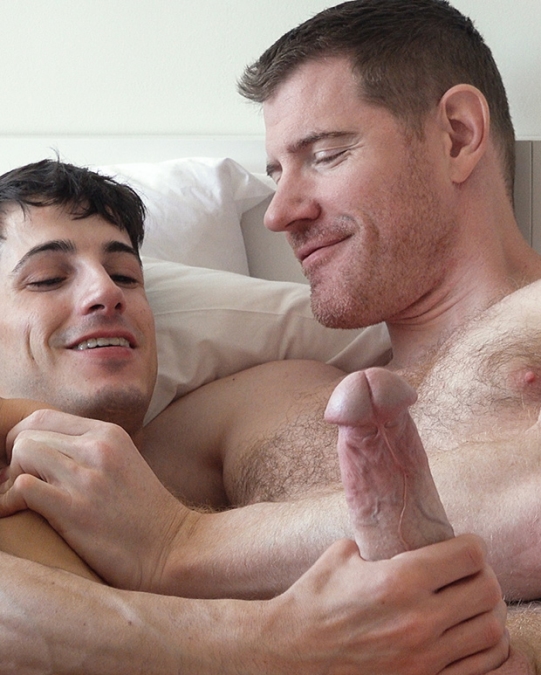 Height: 6'6"
Weight: 210 lbs

Dr. Wolf is an endocrinologist who specializes in helping young men monitor their growth. And in some cases, their lack thereof. But he understands that nothing about a short or small guy is necessarily unhealthy. In fact, it can be quite desirable. Towering over his patients at an impressive 6'6", he loves seeing the look in their eyes as they look up at him in his suit and tie. Professionally, he wants everyone to feel safe and secure in his office. Personally, he fantasizes about seeing each little guy mount up on his big cock! And when he gets the chance, he loves to make them whimper as he stretches their tiny little holes, and then completely submit under him as he pushes into their much smaller bodies.
Height: 5'6"
Weight: : 120 lbs

Jay hasn't ever really seen himself as a little guy. Even at 5'6", he's always had a good deal of confidence and physical stamina that always set him beyond his peers. As a very lean, determined athlete, he's always worked hard to accomplish anything he set his mind to. He didn't really see himself as smaller until he encountered his handsome physician, Dr. Wolf. The tall man towers above him, standing a solid foot above. Not only that, his massive cock stood out several inches beyond his own big dick! He was intrigued and aroused, loving the feeling of being with someone taller and bigger. It sparked a desire within him that was both new and familiar — a challenge he could meet!