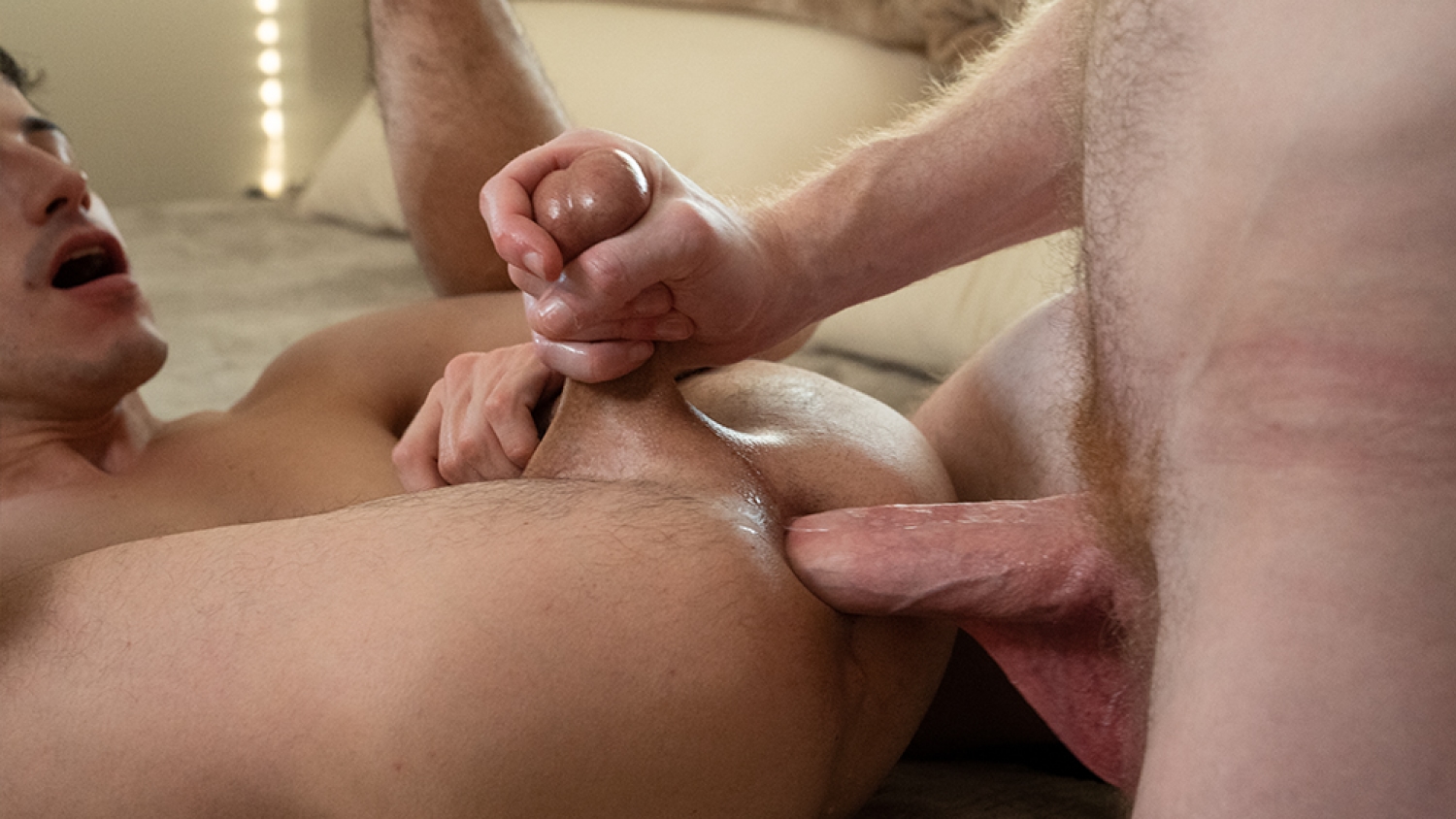 The Doctor's Home
Tiny stud, Jay, is invited over to Dr. Wolf's place for a private session, away from the office and in the comfort of the tall man's home. The lean boy can't stop thinking about the last time they were together and the way Dr. Wolf's massive cock slid inside his tight hole. He swore he could feel the cum inside him for days, reminding him of their intimate connection…
Dr. Wolf was ...
Read more
Dr. Wolf was eager to feel his body again, as he ran his hands over his smooth chest and toned stomach, trailing down inside his pants to grope his large, uncut cock. Jay only came up to his chest, the perfect height for him to hold and caress!
Dr. Wolf removes Jay's clothes, stripping him down so he can see his full body. There was something special about seeing Jay naked on his bed rather than a cold medical table. Without the formality of the office, Dr. Wolf could really get to know him personally and physically, embracing him as a lover and not just a patient.
Jay takes the large man's cock into his mouth, worshipping its size and taste as it pries apart his lips. Dr. Wolf's nuts hang low like a pair of eggs, weighing down his thick shaft as Jay sucks it deep. Feeling Jay's ass, Dr. Wolf can't help but get harder, eager to feel himself in the boy's hole again. Pressing his wet cock against the boy's sphincter, he feels it tighten with anticipation. Jay breathes steadily, focused on relaxing his body and letting the giant inside him…
With his bare cock in the boy's hole, Dr. Wolf thrusts slowly and deeply, feeling himself fill more of his bottom's lithe body, taking ownership of his hole and indulging in the joy of the small stud on his cock. Jay smiles at his hung lover, giving him the go-ahead to go deeper and faster, knowing what the good doctor needs to cum!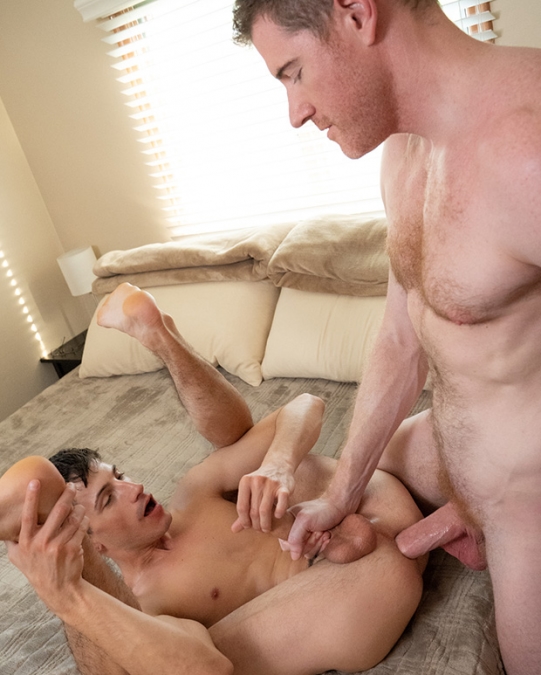 Height: 6'6"
Weight: 210 lbs

Dr. Wolf is an endocrinologist who specializes in helping young men monitor their growth. And in some cases, their lack thereof. But he understands that nothing about a short or small guy is necessarily unhealthy. In fact, it can be quite desirable. Towering over his patients at an impressive 6'6", he loves seeing the look in their eyes as they look up at him in his suit and tie. Professionally, he wants everyone to feel safe and secure in his office. Personally, he fantasizes about seeing each little guy mount up on his big cock! And when he gets the chance, he loves to make them whimper as he stretches their tiny little holes, and then completely submit under him as he pushes into their much smaller bodies.
Height: 5'6"
Weight: : 120 lbs

Jay hasn't ever really seen himself as a little guy. Even at 5'6", he's always had a good deal of confidence and physical stamina that always set him beyond his peers. As a very lean, determined athlete, he's always worked hard to accomplish anything he set his mind to. He didn't really see himself as smaller until he encountered his handsome physician, Dr. Wolf. The tall man towers above him, standing a solid foot above. Not only that, his massive cock stood out several inches beyond his own big dick! He was intrigued and aroused, loving the feeling of being with someone taller and bigger. It sparked a desire within him that was both new and familiar — a challenge he could meet!