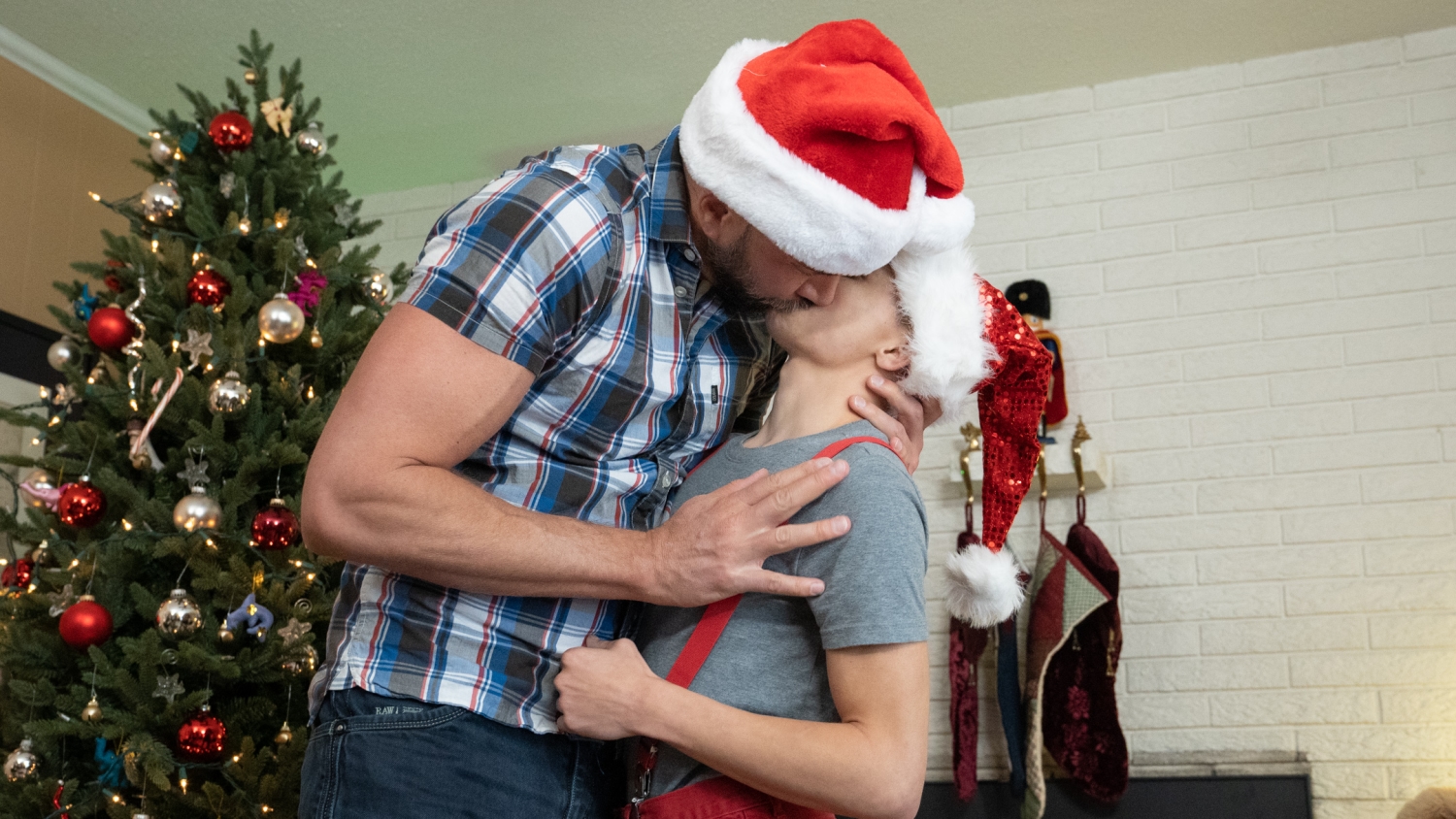 Santa's Little Helper
There's very little that Austin wants for at Christmas. He's grateful for so many things and blessed to have wonderful, loving people in his life! He's also very lucky to have a network of tall, handsome men who love to use his mouth and ass like he's their personal plaything…
One such a ...
Read more
One such a giant is the lean, mean, tatted fuck machine, Dolf Dietrich. The gorgeous older man is happy to stop by for a little holiday fun; taking advantage of the colder weather and time off for a passionate fuck.
Sporting a Santa cap, the 6'6" Adonis is quick to grab Austin with his long, strong arms, and kissing him softly before lifting him up off the ground. Little Austin is practically weightless in the big man's embrace, feeling himself completely possessed by his handsome partner. From this height, Austin's able to look into Dolf's loving eyes, feeling his heart burst with desire as his cock begins to swell in his pants!
Dolf takes off Austin's clothes, revealing his compact, smooth, boyish body. His own member stands at attention seeing the dramatic difference in stature between them. Despite his height, it's rare that Dolf can manhandle and dominate someone as small as Austin, making their relationship all the more special for him…
Austin pulls down Dolf's pants, taking his massive cock in his mouth, trying his best to take it to the back of his throat with each savoring caress of his tongue. Dolf is so tall, however, that Austin has to extend his neck up as high as he can while down on his knees in order to take it all! Dolf's cock gets even harder seeing his little cocksucker work so hard to satisfy him, thinking ahead to all the ways he can fuck him. With someone as portable and eager Austin, he knows he can pound and breed his young lover in ways he could never do with anyone else!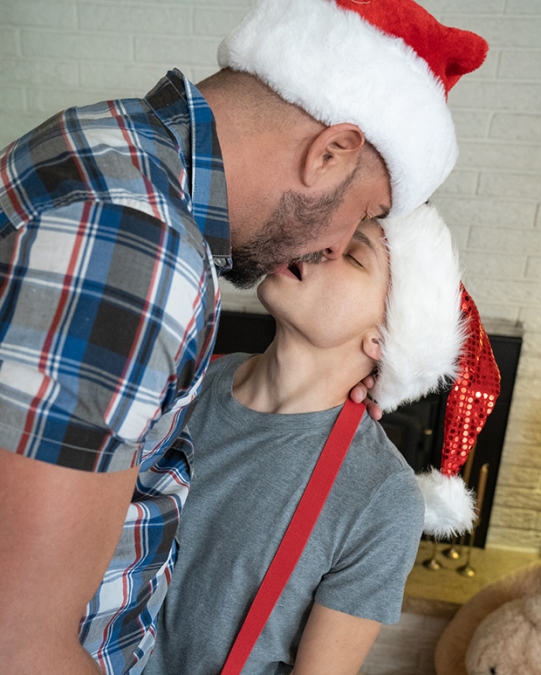 Height: 5'2"
Weight: 98lbs
Build: wrestler

Austin's been small his whole life. Even his parents were concerned he was never going to catch up to his peers. At 18 years old, he only stands at 5'2" with a 26" waist, and shops in the "boy's" section of most stores. But Austin doesn't mind since extra small boy clothes are a fraction of price his friends pay for the same clothes. In fact, Austin's found the world from his perspective to be even more interesting. He loves being around very tall men and feeling like their pocket-sized play thing.

Fortunately, most men are taller than him, but his dick gets even harder for the biggest giants around. This tiny twink has found his niche as a small boy for big guys and is eager to play!
Height: 6'6"
Weight: 225 lbs

Dolf has been the tallest person a room for most of his life. Not that he's gotten older and reached "daddy status", young men line up all over for the chance to worship his size, his cock, and his load. He's no stranger to a passionate, fuck, but there's nothing quite like the thrill of dominating someone much smaller than him! At 6'6", most men are several inches shorter, but his cock gets hardest when he finds a bottom that comes up no higher than his chest. The thrill of the hungry, upward glances combined with a desperation to be bred makes him lose all inhibitions and become a total fuck machine. As he meets his fun size boys, he experiences a kind of power and excitement that can only be had when he's fucking a pocket-sized bottom in the air or feeling them completely eclipsed from above by his muscular frame!