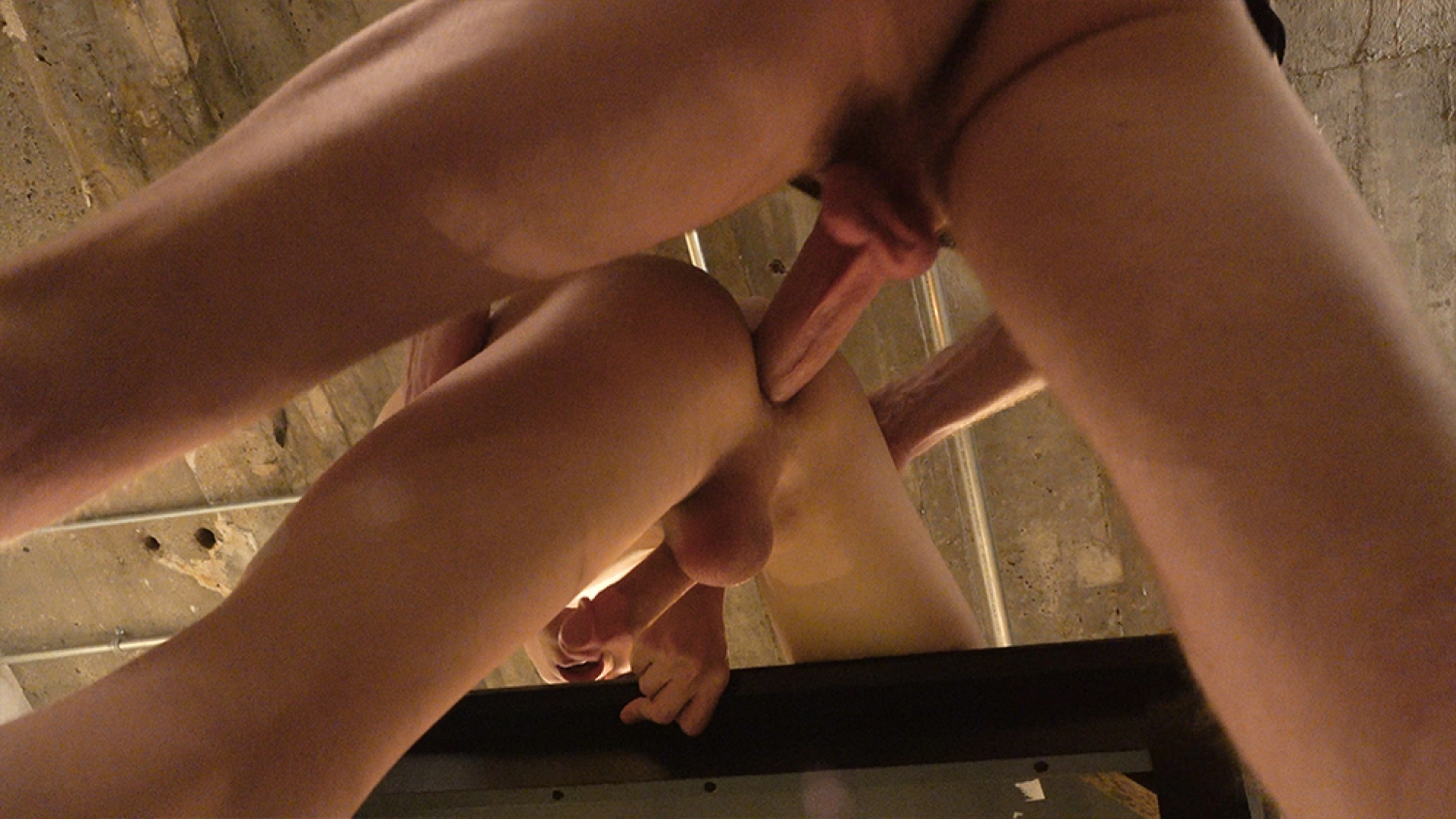 FunSize Valentine
Austin invites Dr. Wolf up to his little love shack for a Valentine's treat. The loft space is just big enough for the two of them to enjoy a romantic evening in, enjoying each other's company away from school, work, and anything else. Dr. Wolf is flattered to be Austin's valentine, knowing how much the young boy looks up to him. Quite literally, as well…
As they sit ...
Read more
As they sit down by candlelight, Dr. Wolf is eager to see what Austin has under his smart suit jacket and suspenders. It's rare that he sees him so dressed up, but can't resist the urge to strip him down and get him on the end of his massive cock!
Pulling off his clothes, Dr. Wolf sees the boy's eyes light up, excited to celebrate the amorous evening in the way they do best. Little Austin feels up the tall man's body, watching it arch over him as he leans in for a kiss. He takes off Dr. Wolf's clothes in return, getting a glimpse of his lean body and giant bulge.
Taking the big man's cock out of his underwear, Austin swallows it up in one gulp, taking it to the back of his throat as his chin grazes the top of the giant doctor's low-hanging balls. Dr. Wolf looks on as his devoted patient worships him completely, thinking of how sweet it will feel to slide his raw manhood deep inside Austin's tight hole!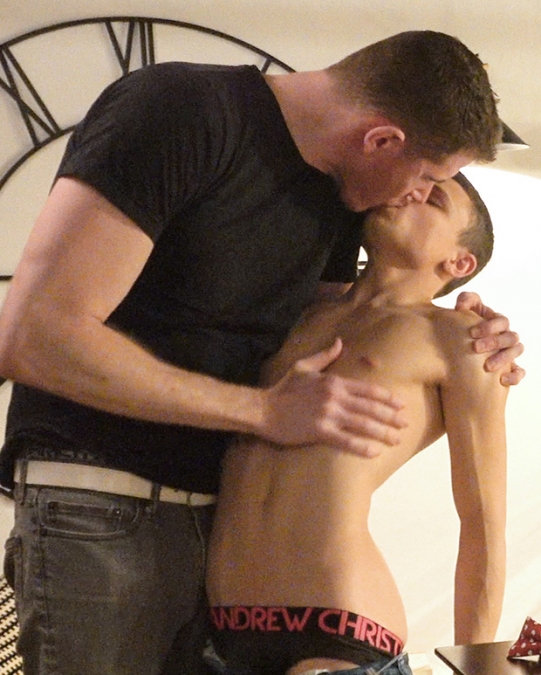 Height: 5'2"
Weight: 98lbs
Build: wrestler

Austin's been small his whole life. Even his parents were concerned he was never going to catch up to his peers. At 18 years old, he only stands at 5'2" with a 26" waist, and shops in the "boy's" section of most stores. But Austin doesn't mind since extra small boy clothes are a fraction of price his friends pay for the same clothes. In fact, Austin's found the world from his perspective to be even more interesting. He loves being around very tall men and feeling like their pocket-sized play thing.

Fortunately, most men are taller than him, but his dick gets even harder for the biggest giants around. This tiny twink has found his niche as a small boy for big guys and is eager to play!
Height: 6'6"
Weight: 210 lbs

Dr. Wolf is an endocrinologist who specializes in helping young men monitor their growth. And in some cases, their lack thereof. But he understands that nothing about a short or small guy is necessarily unhealthy. In fact, it can be quite desirable. Towering over his patients at an impressive 6'6", he loves seeing the look in their eyes as they look up at him in his suit and tie. Professionally, he wants everyone to feel safe and secure in his office. Personally, he fantasizes about seeing each little guy mount up on his big cock! And when he gets the chance, he loves to make them whimper as he stretches their tiny little holes, and then completely submit under him as he pushes into their much smaller bodies.