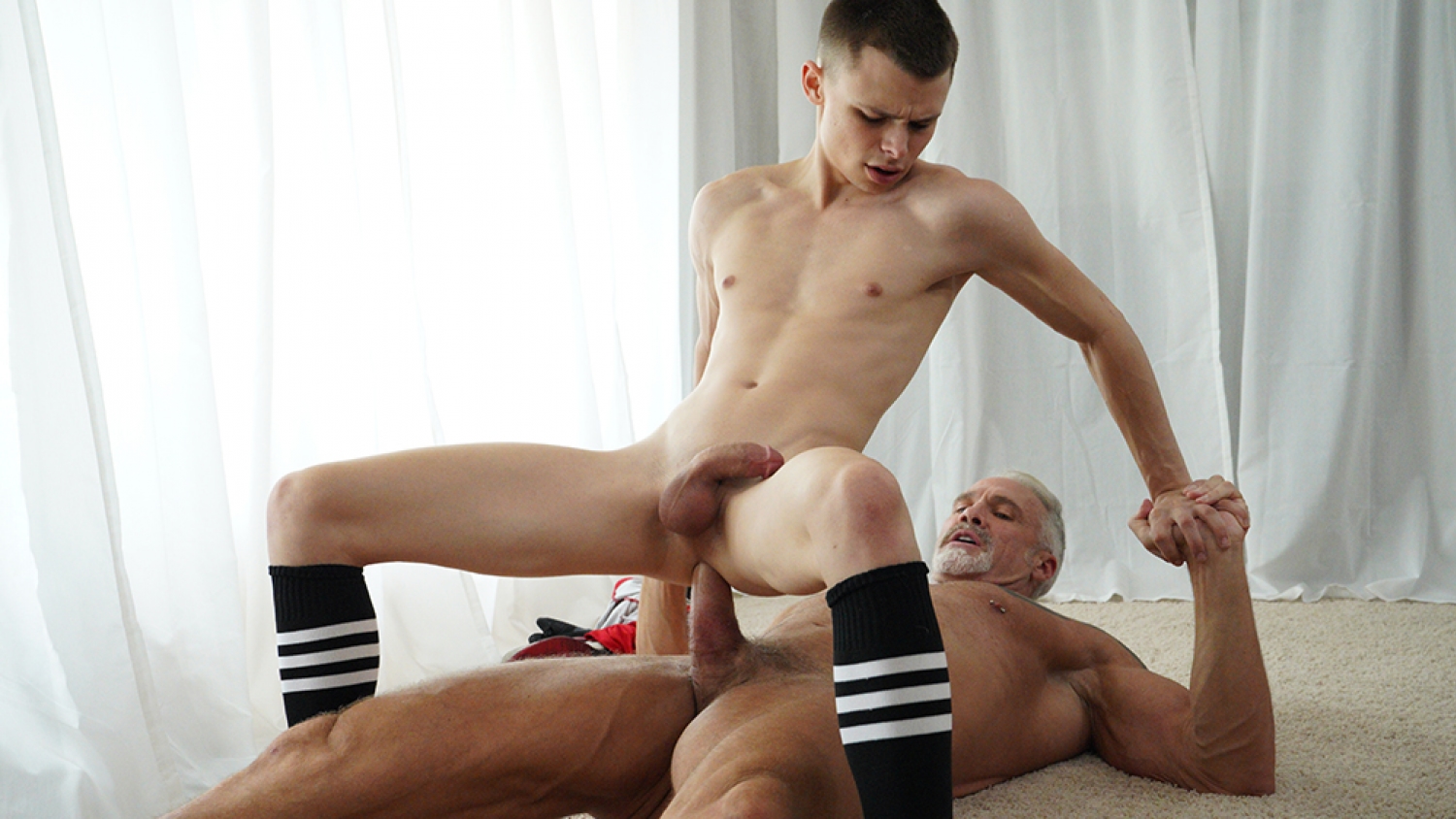 FunSize Boy Workout
Austin is in absolute awe of Dallas! The tiny boy only comes up to the silver daddy's chin and is a fraction of the weight in comparison. Still, he loves worshipping Dallas' massive muscles and strength…
Dallas' size is ...
Read more
Dallas' size is one of the most recognizable things about him! Not just his height, but also his impressive musculature. He's worked hard to build his body up and knows a lot about physical training. Not surprisingly, the younger, shorter boys he encounters are interested to learn more from him, hoping to be just as big as him someday.
While Dallas loves these little guys just as they are, he can't resist the fun and flirtation of a little work out. He invites Austin to his studio for a little session, curious to see what the young man can do.
Even though he's little, Austin's in better shape than he might seem! His muscles might not be as full or developed as Dallas', but he can certainly hold his own when it comes to push ups and pull ups. The two get started going through some stretching and light exercises, only for Dallas' shorts to get tighter and tighter with each passing moment. His massive cock reacts almost immediately to feeling Austin's hands on his biceps and chest, completely enamored with the attention the small boy gives him.
He knows he promised Austin a decent workout, but he there's more than one way to work out the boy's body! He pulls out his shaft, letting it dangle between his thick, muscular thighs for the boy to see. Austin's eyes grow wide, never quite able to believe just how big it is whenever he sees it. His mouth waters as he drops to his knees, taking it into his mouth and enjoying the taste of the sweaty man's junk.
Dallas feels like an absolute god, standing tall over his adoring admirer. He wants nothing more than to feel the little boy's smooth hole wrapped around his unsheathed cock, prompting him to get a little creative with the next round of exercises.
He tells the boy to get on the floor to begin more pushups, only this time, he's completely stripped bare. Dallas, too, takes off all his clothes, ready to do his own set on top of the young boy. With the floor beneath him and a giant on top of him, Austin's cock grows hard, leaking precum as he prepares himself to lift himself up.
Before the young bottom can lift himself, Dallas slides his raw cock into the boy's butt, locking him into position under his body. Austin moves up and down on his giant top's shaft as he completes his exercises. Dallas responds in kind, lifting himself up off the floor in order to drive himself deeper in and out of Austin's tight hole!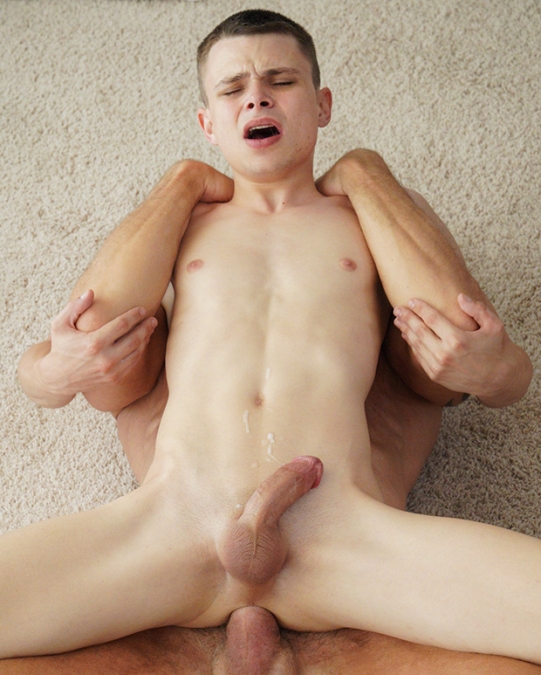 Height: 5'2"
Weight: 98lbs
Build: wrestler

Austin's been small his whole life. Even his parents were concerned he was never going to catch up to his peers. At 18 years old, he only stands at 5'2" with a 26" waist, and shops in the "boy's" section of most stores. But Austin doesn't mind since extra small boy clothes are a fraction of price his friends pay for the same clothes. In fact, Austin's found the world from his perspective to be even more interesting. He loves being around very tall men and feeling like their pocket-sized play thing.

Fortunately, most men are taller than him, but his dick gets even harder for the biggest giants around. This tiny twink has found his niche as a small boy for big guys and is eager to play!
Height: 6'4"
Weight: 224 lbs

Dallas takes pride in his appearance. He eats right, works outs, and makes sure he dresses in style. As a taller, muscular man, 6'4", he knows the importance of a good fit in his clothes. As a tailor, he sizes men up all day long. But there's nothing more satisfying than seeing the extremes of the sprectrum.

When he finds a handsome smaller client, he loves wrapping his measuring tape around them and experiencing their size up close. And sometimes, when the client is extra tiny, he can't help but take a little longer on each measurement.